Description
🎆🎇Magic Mood Night Light 🎆🎇
✅ You can make the stars and nebula static or moving, fast or slow, flashing or solid, the incredible ambience to any room.
✅ Enjoy a gorgeous star lights projector show.
✅ Large projection area.
✅ Remote control panel.
✅ Fit fot christmas/halloween/home party/game room/disco light/festival etc.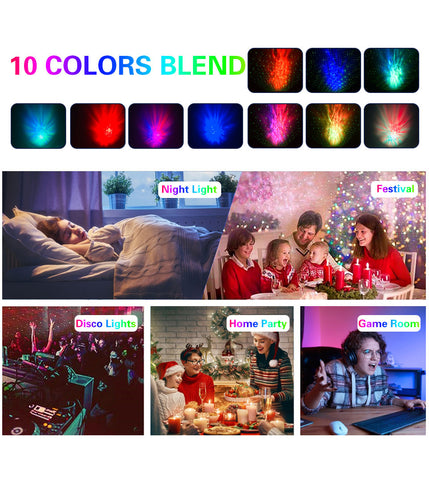 Payment & Security
Your payment information is processed securely. We do not store credit card details nor have access to your credit card information.